Products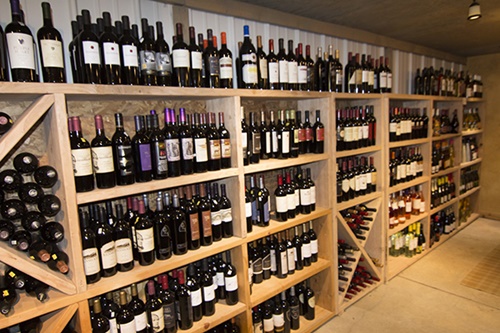 Wine

Liquor

Beer

Craft Beer

Cheese, Meat, Crackers

Beer Batter Bread Mix, Dip Mixes

Mustards, All things pickled

Bread Dipping Oils
We have a license to pour wine and beer by the glass in the Porter Room and on the patio. We always have select wine on tap. Currently that includes Stella Rosa, Coppola Blend, and True Myth Cab. And check out the variety of beer on tap from our Growler Station:
We've embraced the demand for Craft Beers and have a wonderful and ever-changing selection. Marvel at our inventory of wine. If they don't have what you're looking for, just ask!! Cork It will do what it takes to find it and let you know about availability.
Cork It is on a allocated list with the state of Iowa so we have the opportunity to get limited bottles of hard to find spirits.