About Us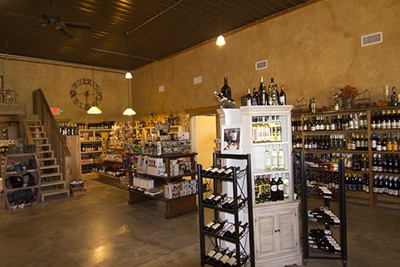 There's an explanation point in our name!!! That's because we're more than a typical liquor store. It's an experience!!! From our great selection of wine, spirits, and brew….to our gourmet foods….gifts and gift baskets…plus the many events…..we strive to make everything extra special at Cork It!
We're happy to be part of so many special occasions like weddings, birthdays, anniversaries, and holidays. Kathy and the entire staff are knowledgeable, friendly, and happy to make suggestions.
You're invited to experience all of this at Cork It! New as of July 1st 2019 is our Canapy over the Patio area. Open for the breezes but protecting you from a little sun that may creep by. Great Friday nite get away.